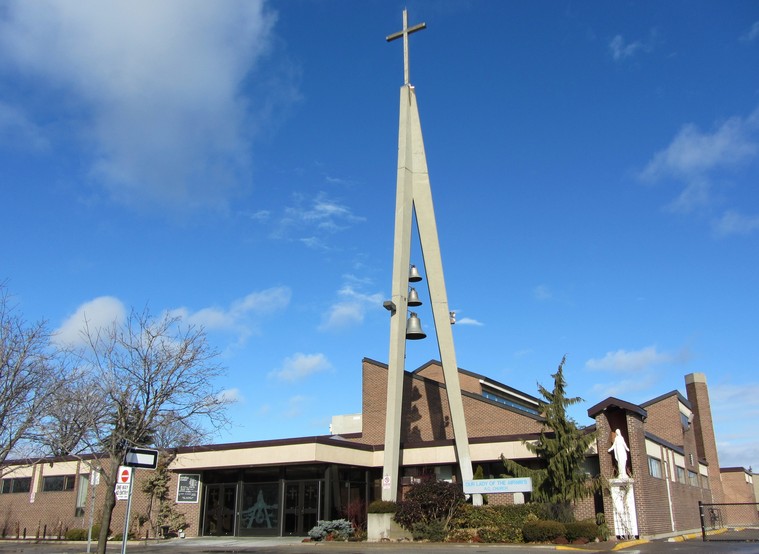 Our Lady of the Airways
​


Catholic Church
††††††††††††††††††††††††††††††††††††††† ††††††††††††††††††††††††††††††††††† †††††††††††††††††††††††††††††††††††††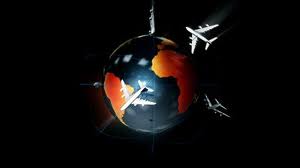 Leading Youth Closer to Christ
​Are you in grade 5, 6, 7, or 8?


All students in grade 5 - 8 are welcome to our next EDGE Night on Friday, March 27th,
​
from 7pm-9pm
​For registration info, please contact 905-677-4615 or email: OLAyouthministry@hotmail.com


Calling


​

All "OLA Teens" in grades 9 - 12


Are you looking for service hour opportunities?


​


Teens in need of volunteer hours for High School graduation are asked to email OLAyouthministry@hotmail.com to get on the list for Parish Service Projects and Youth Events which will require volunteers.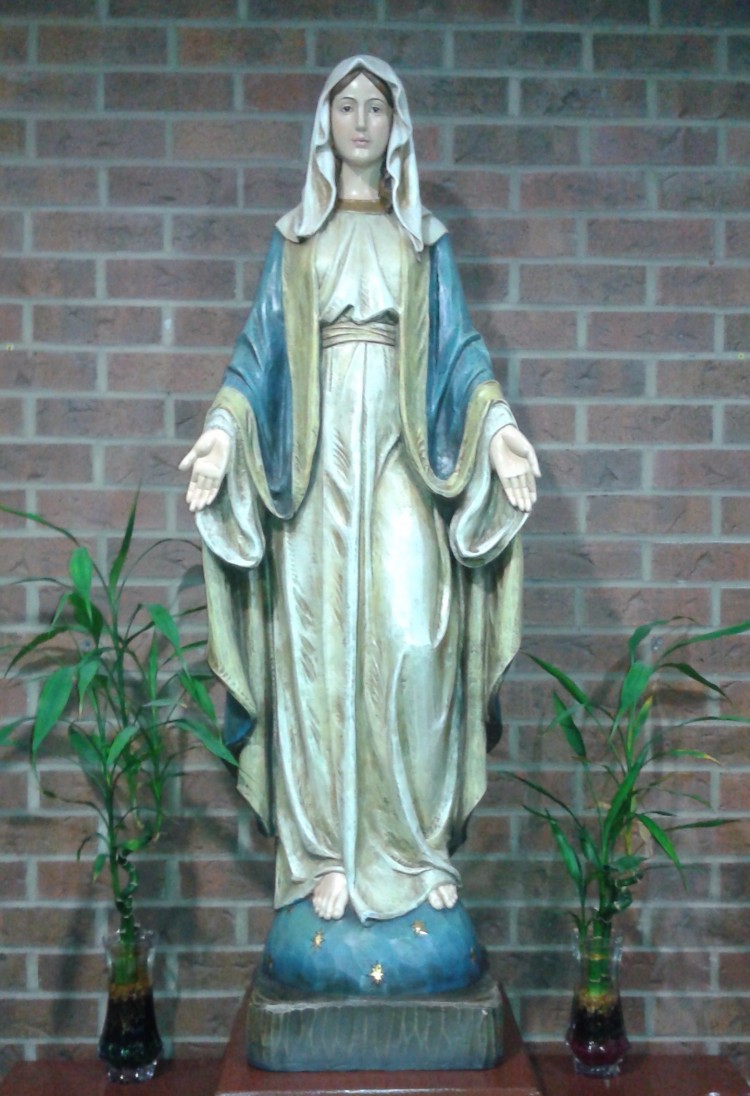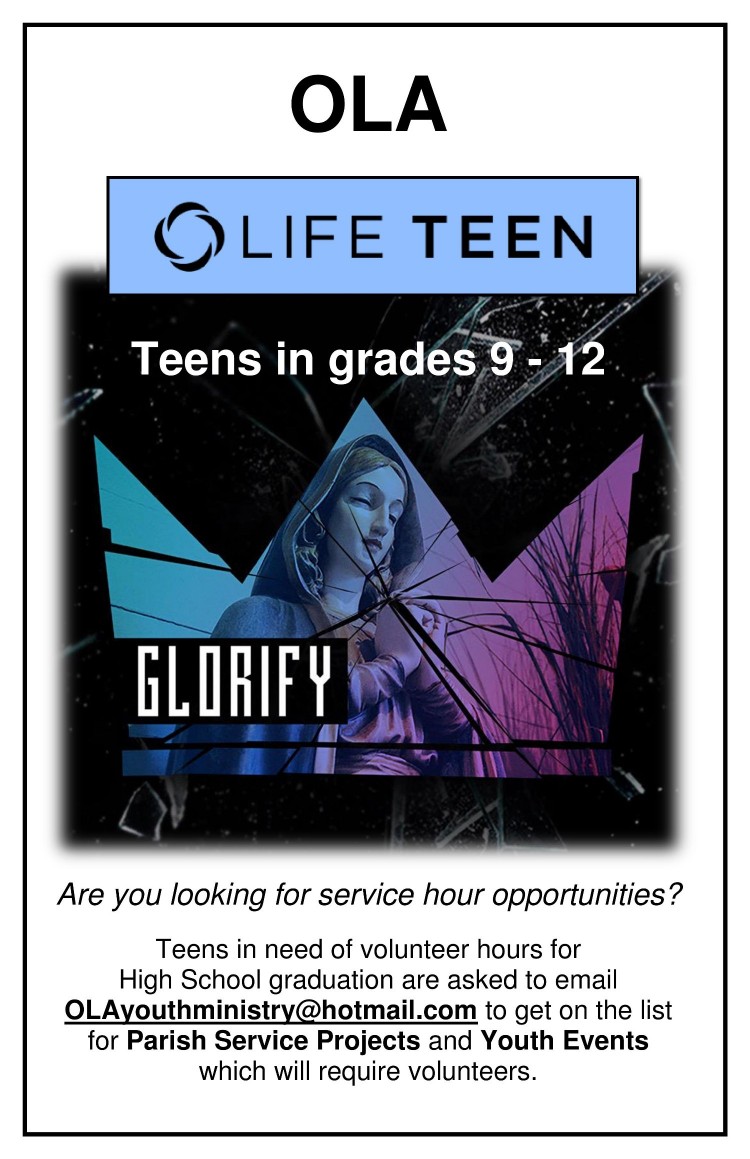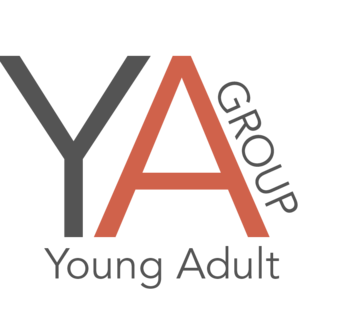 Young Adults of OLA
Programs and Events for ages 19 -39.
Follow us on Twitter:
@Airways_YA


​​​