Our Lady of the Airways
​


Catholic Church
††††††††††††††††††††††††††††††††††††††† ††††††††††††††††††††††††††††††††††† †††††††††††††††††††††††††††††††††††††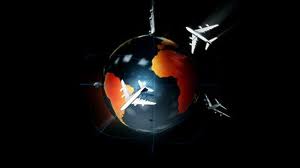 SO MUCH TO BE THANKFUL FOR!

With grateful hearts!
A special thanks goes out to the many volunteers within our parish community. Our various ministries would not have been possible without your tireless time and effort. May the Lord continue to bless you in your ministry so that you may bring the presence of Jesus to all you encounter throughout your respective ministry. Fr. Thomas.


Fr. Thomas giving a talk on the

canonical

,

theological

and

pastoral

aspects of marriage as taught and understood in the mind of the Catholic Church.
╬╬╬╬╬╬╬